Why I have trouble feeling beautiful when I wear my glasses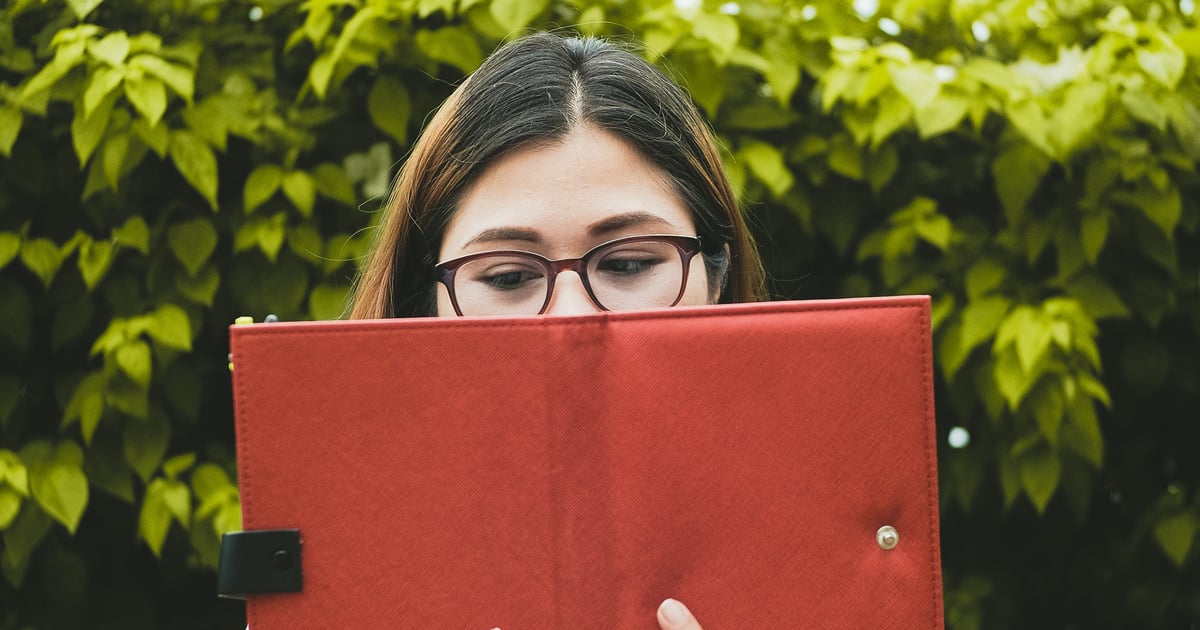 When was the last time you saw a celebrity on the red carpet wearing glasses? What about a magazine cover? In the movies, she's everything this because she took off her glasses. Mia Thermopolis wears glasses. Amelia Mignonette Thermopolis Renaldi has none. Toula Portokalos took off his glasses and coincidentally had the guy shortly after. I've been wearing glasses since fifth grade. I switched to contact lenses as soon as I could because Hollywood made me think that glasses aren't something a beautiful person wears.
Needing a prescription is not uncommon: 164 million Americans wear glasses. So why am I embarrassed to wear glasses to parties or formal events? The decision whether or not to wear glasses should be a matter of comfort, not what society deems attractive.
As I got older, I pushed myself to feel uncomfortable on purpose. The contacts started to dry out my eyes, so I forced myself to wear glasses more often. I remember one of my high school teachers started wearing Ray-Ban Wayfarers as glasses. It was different. I remember thinking maybe getting more fashionable frames would make the difference. I found a pair of big round Dior glasses that were reminiscent of the 80s style. My family thought they were too big, but I felt daring. My glasses have become part of my style, my aesthetic. Every year since then I try to find an interesting pair of glasses that suits my face. I got metal, green, plastic, blue, gold, turtle. I've tried different brands and price ranges, from Prada to EyeBuyDirect to Kirkland.
10 years later, I've made progress in how I see myself with glasses (no pun intended, I think). I rarely wear contacts now, with a supply that lasts me months. Yet on Friday nights when I'm getting dressed to go out with friends, or Wednesday mornings when I'm reporting on live TV, I take my glasses off. I still have this inherent feeling that I need contacts to be beautiful. Sometimes I think it's because I don't want the glasses to cover my eyeshadow, or fog with my mask, or that they clash with my outfit. Really, it's because, despite all my attempts to change that, I feel even more beautiful when I see my face without big round glasses covering it.
Last month my doctor mentioned Lasik surgery and I thought: wow. I could be pretty all the time. It made me realize that I still had work to do on myself. I wear my glasses more often to bars and fancy events now. It's embarrassing and I don't feel my best with them. I haven't fully accepted feeling beautiful wearing glasses, but each time it gets a little easier. I even get compliments on my frames, which reminds me that society can tell us that glasses aren't always appropriate or pretty, but that's not true. What's really nice is being comfortable with how I look, with or without plastic rims on my face.