"Diamonds have priority in Indian festivals"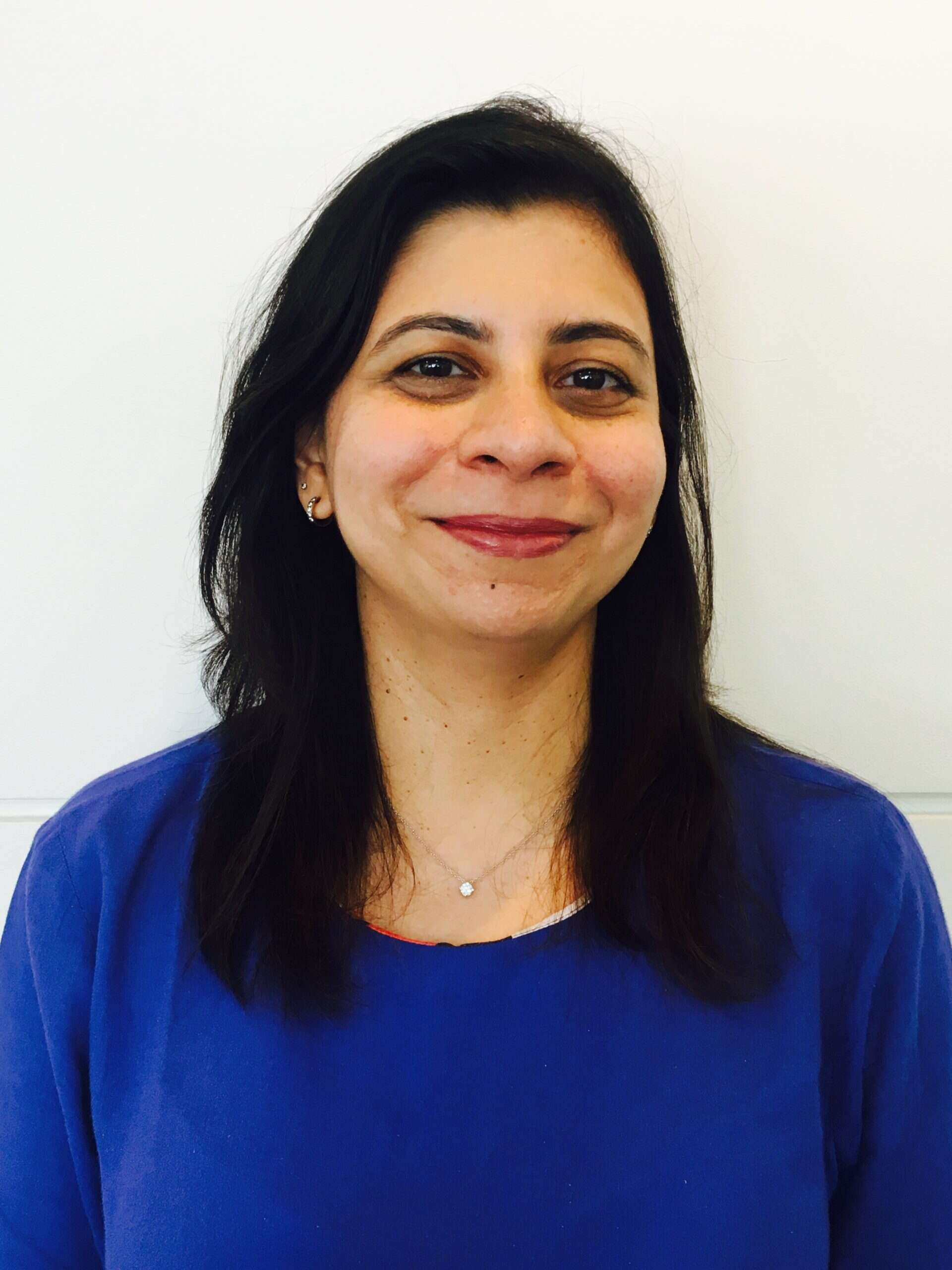 The upcoming holiday season is viewed with optimism by many. A report by Bain (21-22) reported that in 2021, revenues have increased as diamond jewelry markets have grown dramatically in India. This confidence also stems from perceived changes in Indian jewelry buying trends.
This is most evident in diamond jewelry sales. Jewelry has long played an essential and important role in Indian culture. In India in particular, each piece of jewelry has relevance and significance in traditional customs. In a land where gold ruled, diamonds made their way to enhance the daily and festive adornments of both men and women, making them one of the most preferred gemstones.
Why are diamonds fashionable in India?
After the pandemic era, there has been a shift in consumer behavior. People started moving towards things that had meaning and value. Diamonds have an inherent quality of preciousness and were therefore the most sought after. In fact, Indians specifically select high quality diamonds with brilliant cuts, brilliance and scintillation.
# Diamonds as a symbol of independence among women
Self-purchase is seeing a remarkable increase in India, with women wanting to buy their own jewelry to signify a special moment or celebrate a personal milestone. Diamonds have an emotional connection and mark this unique memory by holding time in place, while being eternal. As more and more women become financially independent, diamond sales continue to increase.
# Men love diamonds too
When it comes to this gemstone, men are not far behind. A bold and sophisticated diamond ring has always been preferred by Indian men. Many young men also like to wear an ear stud and lately we are seeing an upward trajectory in this trend.
# Everyday Wear diamond pieces are on the rise
When we see the type of jewelry selected by our customers in India, we realize that women are looking for jewelry that is simple to wear on a daily basis. Jewelery that represents their personality and is versatile for a look from morning to night. We have also seen an increase in the sale of solitaire diamond jewelry due to the need for classic and elegant jewelry.
# Sustainable purchasing is a driving factor
Women today are drawn to quality purchases that are real, valuable, lasting, and define deeper meaning and commitment. Indians are increasingly environmentally conscious: they opt for trusted brands that reflect authenticity and are sourced responsibly; products and brands that emphasize social and environmental responsibility come to the fore. This notion of social purpose will sit at the heart of the consumer proposition for all luxury brands – and even more so when it comes to very meaningful luxury purchases such as diamonds.
Whether it's solitaire diamond earrings, a beautiful diamond ring, a bracelet or a pendant that rests delicately on the neck, a diamond symbolizes a special moment in time, making brilliant lives.
END OF ARTICLE