Bollywood actor Anil Kapoor to open renovated Malabar Gold & Diamonds Oman Avenues Mall showroom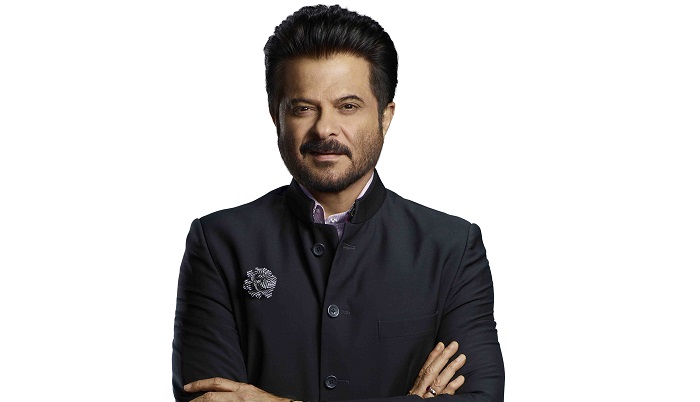 With an impressive network of over 285 outlets across 10 countries, Malabar Gold & Diamonds, the world's 6th largest jewelry retailer, is ready for the big relaunch of its renovated and revamped showroom in the mall. Oman Avenues, in Baushar. The showroom will be inaugurated by the famous Indian actor Anil Kapoor on Friday October 14 at 6:30 p.m.
The renovated showroom will feature a wide variety of jewelry collections from Malabar Gold & Diamonds' various sub-brands such as Mine, Era, Viraaz, Ethnix and Precia. Consisting of traditional jewelry, modern jewelry, everyday jewelry and more, the gold, diamond and gemstone design has been selected from over 20 countries.
"We are very pleased to introduce our customers to the renovated showroom at Oman Avenues Mall. We have made every effort to transform the showroom into a place of exceptional shopping experience for our customers from Oman, who have accepted Malabar Gold & Diamonds with open arms. Our 18 showrooms in the Sultanate have made our brand one of the largest jewelry retailers in the country," said Mr. Najeeb K, Regional Manager, Malabar Gold & Diamonds, Oman.
With the inaugural offers offered by Malabar Gold & Diamonds, customers can get assured gold coins when purchasing gold and diamond jewelry. For each purchase of diamond or gemstone jewelry worth 500 OMR, the customer will receive 1g gold coin and for purchase of diamond and gemstone jewelry worth 300 OMR, he will be entitled to a ½ g gold coin. The offer will be valid until October 23.
Embracing the spirit of the season, the Festive jewelry collection that the brand unveiled showcases an exquisite collection of gold and diamond jewelry designed to delight jewelry lovers. The special design has been made available in a wide range of sub-brands such as Mine, Era, Precia, Viraaz, Ethnix and Divine, featuring 22k gold, diamonds and gemstone jewelry. Sleek designs made in contemporary fashion have also been introduced in the 18k gold category.
Keeping in mind the tastes and preferences of the local Omani population, the brand launched the 'Brides of Oman' campaign, featuring both traditional 21-karat gold bridal jewelry as well as contemporary designs by diamond jewelry.
Malabar Gold & Diamonds has also launched the Pay 10% advance campaign, where customers can lock in the gold rate by paying 10% of the total amount as an advance, valid until October 23. At the time of purchase, if the gold rate rises, clients can buy at the reserved rate and if it falls, clients can buy at the lower gold rate.